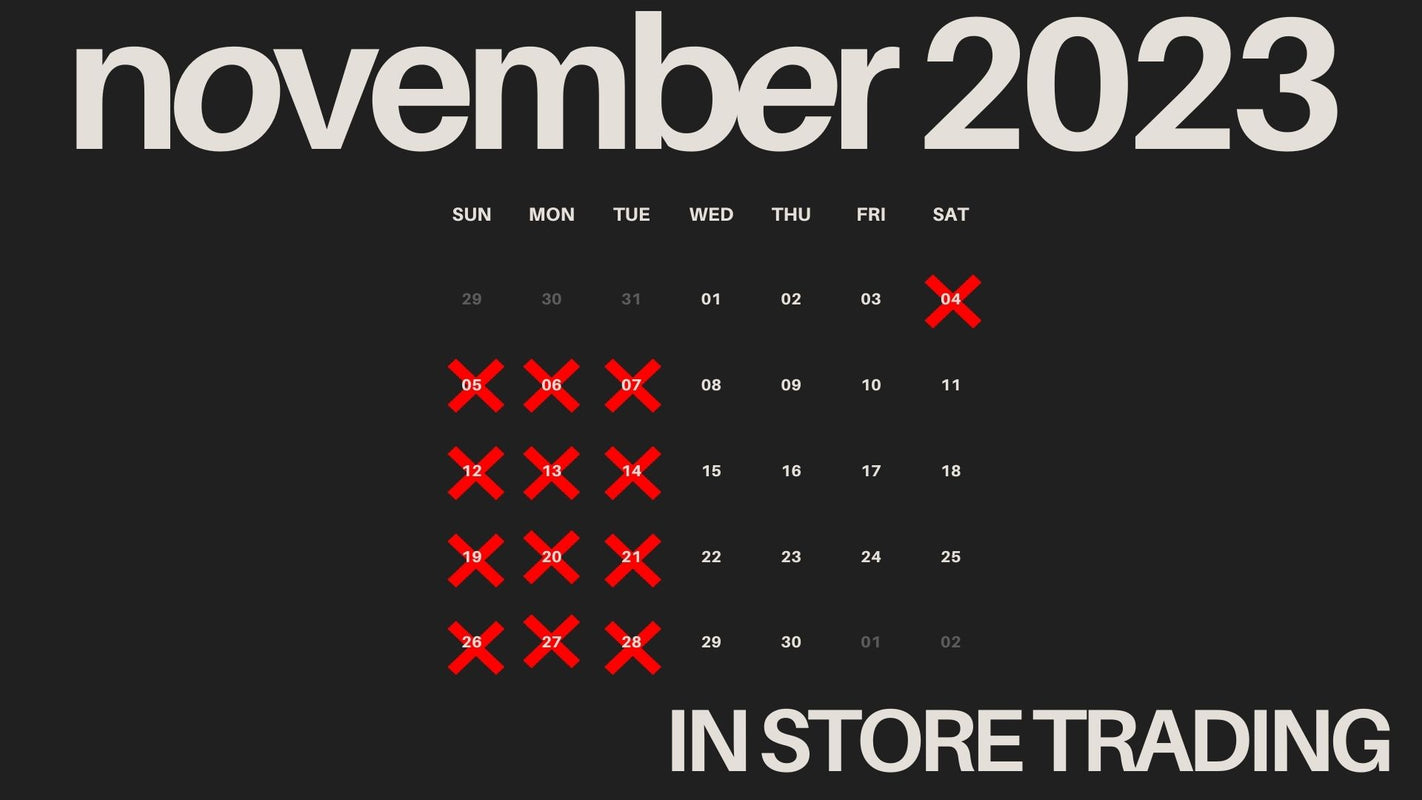 "BE YOURSELF"
THE MOST BEAUTIFUL THING YOU CAN WEAR IS CONFIDENCE.
CUSTOMER'S REVIEWS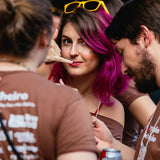 Not only do they sell amazing quality products, they arrive SUPER fast (i bought my clothes on a saturday, they were sent on monday and arrived on tuesday)! but the best part is their costumer service! you are answered super quickly and they solve any problems! love it and intend on buying from them everytime i need new pole clothes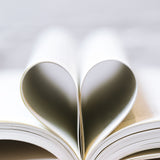 I just wanted to send a massive thank you for my order this week! As a plus sized girl, I was really having trouble finding some XXL knee pads in Aus. I want to thank you for stocking them, being inclusive of the bigger girls that do pole. Also thank you for the extra speedy delivery, I ordered Tuesday and they arrived Wednesday, relieving my anxiety about whether or not I'd be able to find a suitable pair before my weekend pole class. Thank you, thank you, thank you!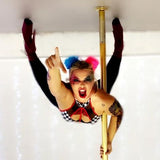 I have ordered a lot through POLEGlam and every single time I'm never disappointed, I have been introduced to so many amazing brands I've never heard of and the customer service is unlike any other place I've ordered through before, I recently had my first solo performance and the outfit I wanted to wear just didn't work. I msged May through insta to check whether it would even be a possibility to receive my items in time and she made it happen, she went above and beyond to get them to me and I'm so thankful she did. Simply the best!